Whether it's building capital, living off retirement assets, or dealing with newfound wealth, our processes help you pursue your goals.
Insight and information for employers and employees.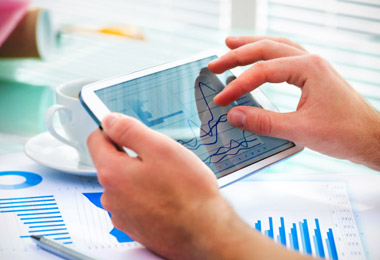 We can help with corporations, public funds, foundations, and endowments.
Wealth Management Solutions for Life
Our Process
Create a lasting legacy. It is important to coordinate all aspects of your finances to help accomplish your highest purpose.
Invest in what matters. We believe there is wisdom in systematically saving over a period of time using a principled investment strategy.
Protect what's important. We believe that purchasing appropriate insurance doesn't demonstrate a lack of faith but rather prudent planning.
Helpful Content
It sounds simple, but paying yourself first can really pay off.
Looking forward to retirement? It's critical to understand the difference between immediate and deferred annuities.
Millions faithfully file their 1040 forms each April. But some things about federal income taxes may surprise you.